After 7 years of operation in Vietnams market, ENEOS brand is becoming stronger and stronger by focusing on quality and service. Although lubricant market always faces with difficulties, especially affected by COVID 19, sale volume of ENEOS increases day by day thanks to corporations and efforts of customers. In order to express the gratitude to our valued customers as well as tighten customer relationship, ENEOS organized an Incentive trip program for 4 days 3 nights to Phu Quoc Island this October.
During the trip, ENEOS group enjoyed the beauty of Phu Quoc Island and had wonderful time to visit and experienced Vinwonder & Safari and coral diving in Phu Quoc.
Phu Quoc tour ended with joyfulness and satisfaction of customers. Through this trip, the relationship between NOEV- ENEOS and customers is bonded closer and closer. 
Belows are some photos taken during Phu Quoc trip: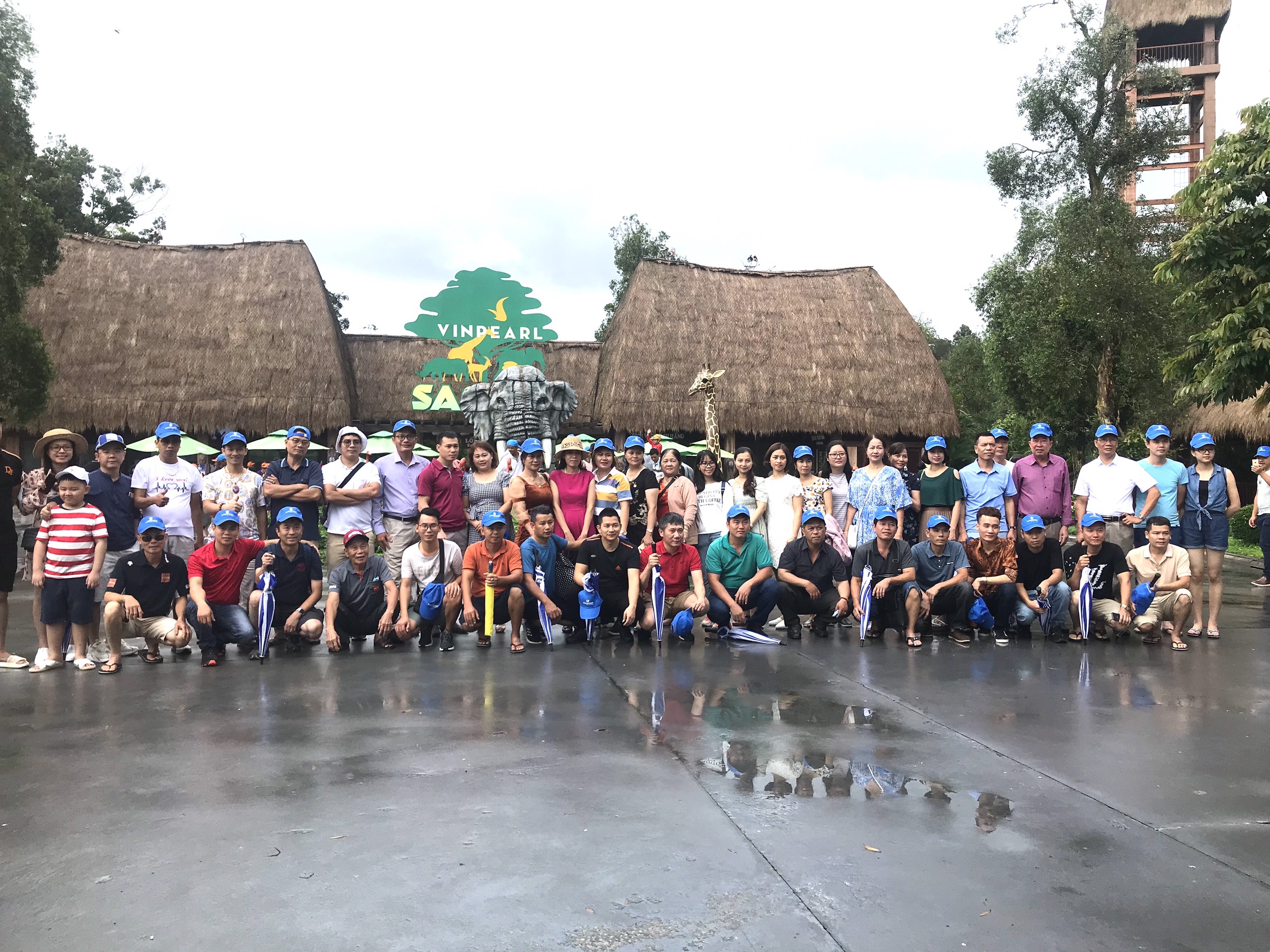 (ENEOS team experienced in Phu Quoc Safari- 2020)