Time: 08:00 – 17: 00 on 14-15 November 2020
Venue:  CENTER OF CULTURE, INFORMATION AND SPORTS, THANH XUAN DIST
On 14-15 November, 2020, JX Nippon Oil & Energy Vietnam Co., Ltd. (NOEV) will participate in the Y-riders festival event which took place at Central of culture, information & sports, Hanoi. This is an annual event, organized by Yamaha Vietnam Company. During this event, NOEV introduced to visitors about production line, automotive products, as well as express expectation of long-term cooperation relationships with Yamaha Vietnam.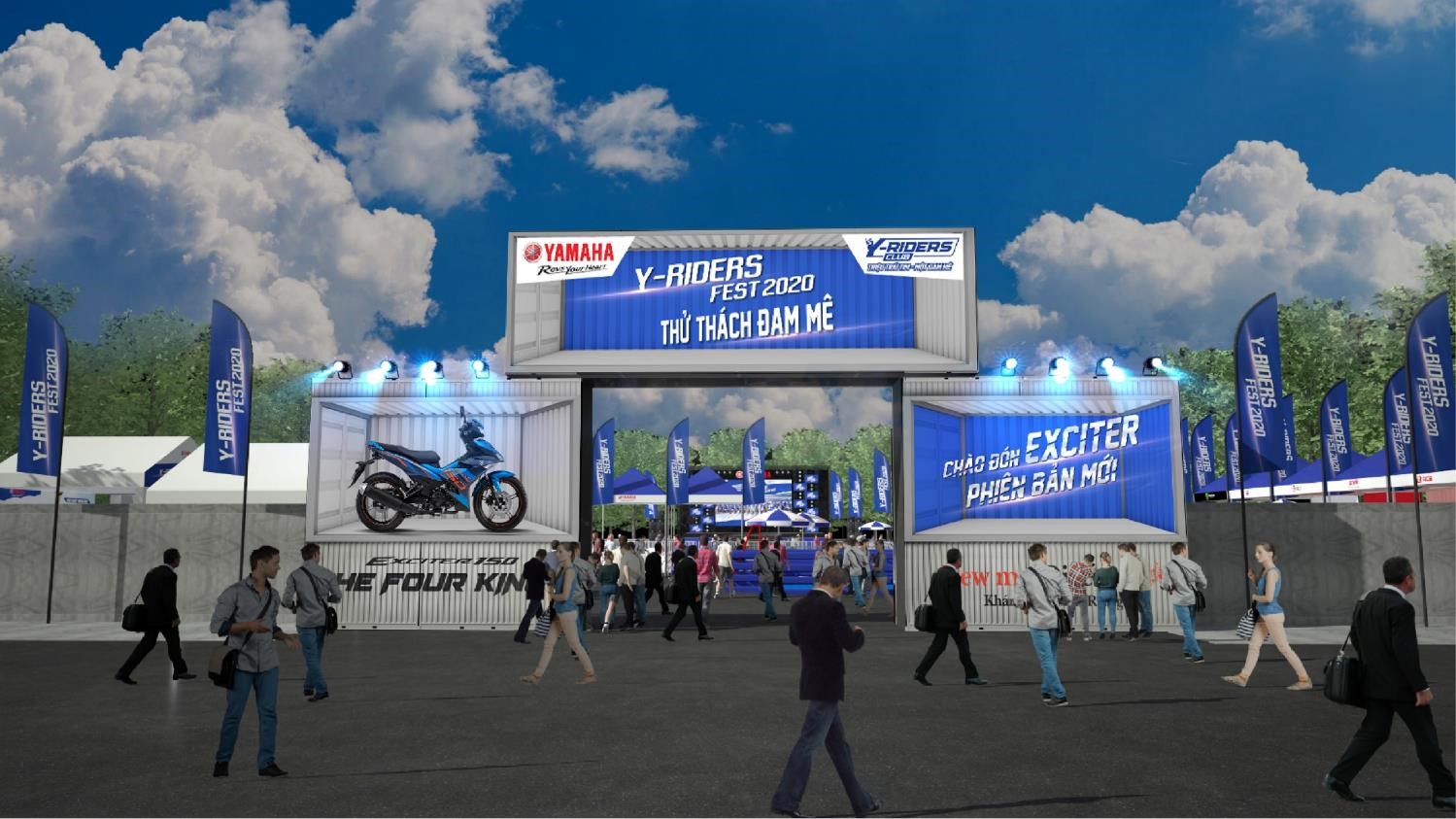 The presence of NOEV at this Y-riders event, once again, affirmed the long-term strategic partnership with Yamaha Vietnam (YMVN) and it's strong commitment of providing the best lubricants to the motorcycle market with and giving the best experience to customers.