What is
ENEOS Oil?
An oil to protect engines from sludge and assure high-fuel effeciency for a long time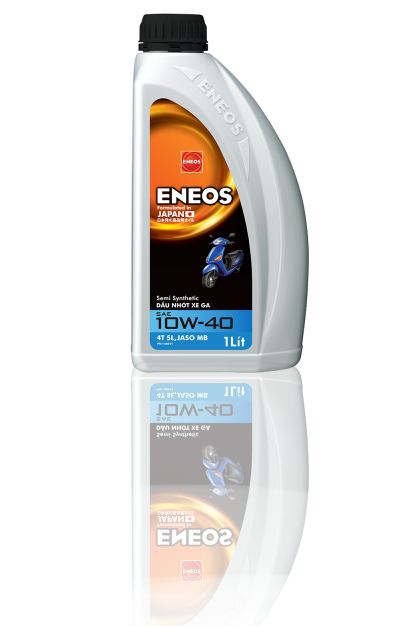 Promotion Movie
ENEOS Oil is designed to make maximum use of an engine's potential. It is produced and shipped under a failsafe system for control only possible from a maker of petroleum products..
Vehicle-friendly oils for a new age of daily auto-care

SUSTINA
An oil to protect engines from sludge and assure high-fuel efficiency for a long time
Fuel efficiency
improved by
up to
2
%
Oil for reduced ecologic impact and improved fuel-efficiency!
Ultra-high viscosity (less viscosity change due to temperature) greatly improves fuel-efficiency under various running conditions, from short-distance commutes to high-speed cruises.
Engine-cleaning
performance
DOUBLED
Keep the inside of your engine sparkling clean!
An additive with 70% lower sulfur content. Greatly improves engine cleanliness compared with conventional oil by using ENEOS's exclusive patent-protected to prevent deterioration due to sulfur-containing additives.
Superior fuel-efficiency for a very long time
The friction adjuster and sustained power of the cleaner reduce engine friction loss. Fuel efficiency is sustained.
Performance may vary according to the fuel-saving oil (API: SM or ILSAC: GF-4, same viscosity grade), conditions of use, and viscosity grade.